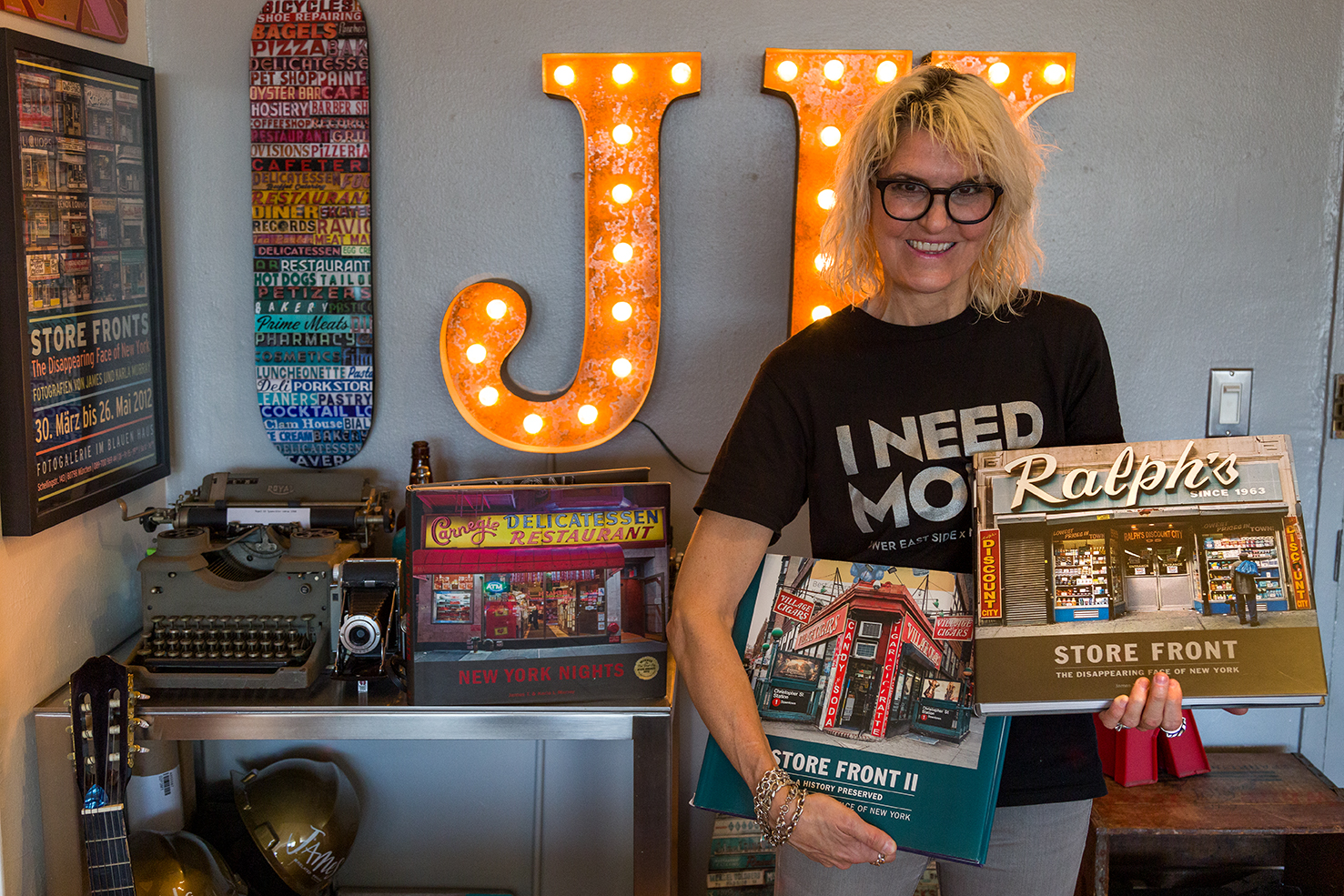 James & Karla Murray are the photographers behind numerous Gingko releases, their latest being Store Front II – Mini Edition. You can view their work on jamesandkarlamurray.com and Instagram. James & Karla have also been filming their walks in New York City in an effort to highlight small, independently-owned businesses who could use help during this time. You can watch their videos on their YouTube channel.
How are you spending this time? Are you creating art "as usual," or is there a variance to your routine?
We have been extremely busy during the lockdown in New York City, continuing to document the small unique independently-owned businesses and trying to help raise awareness of their necessity as they truly are the lifeblood of the various neighborhoods of New York City and they are struggling now more than ever to survive. We can't think of a better way as a New Yorker to come together during this difficult time. If anything we have been photographing and creating videos for our JamesandKarla YouTube channel even more than we ever did before as we really feel its a race against time to document the places we love.
What's been the biggest challenge for you, and how are you handling it?
The biggest challenge as an eyeglass wearer is to try to NOT have our glasses fog up while wearing a face mask outside!
What advice would you give to anyone struggling to create right now?
Our best advice is to stay positive and keep creating what you love!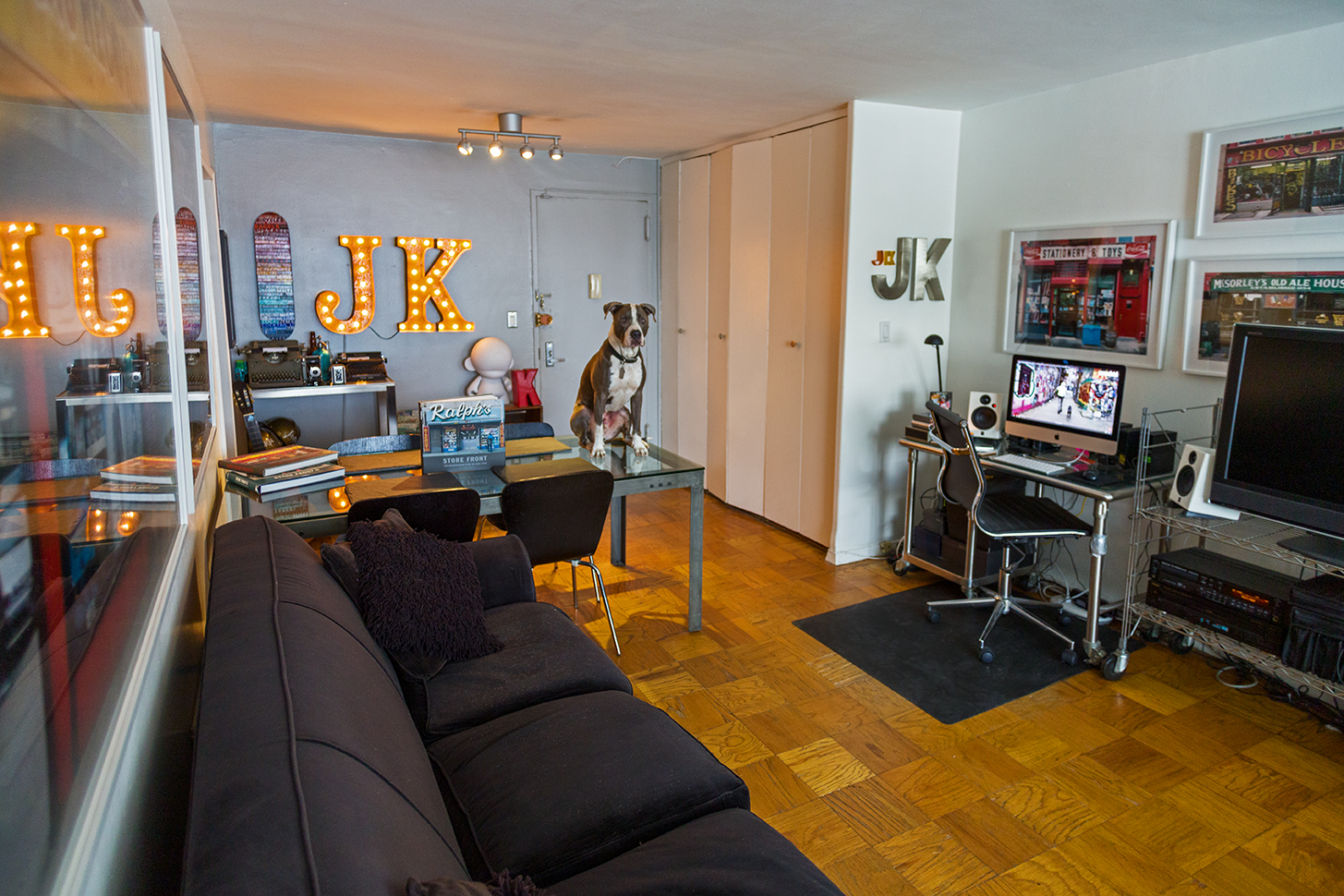 The Murray's home work space
Do you have any advice for someone looking to optimize their space at home for a good work/play balance?
Since we have always worked from our home small studio apartment, the best advice we have is to try to keep it uncluttered as possible and give your dog plenty of room for "zoomies"!
How can people support the arts community during this time?
People can support artists by buying artwork from them. We are currently offering limited edition prints of many of our photographs as a way to earn money especially since our work as architectural and interior photographers has been put on indefinite hold.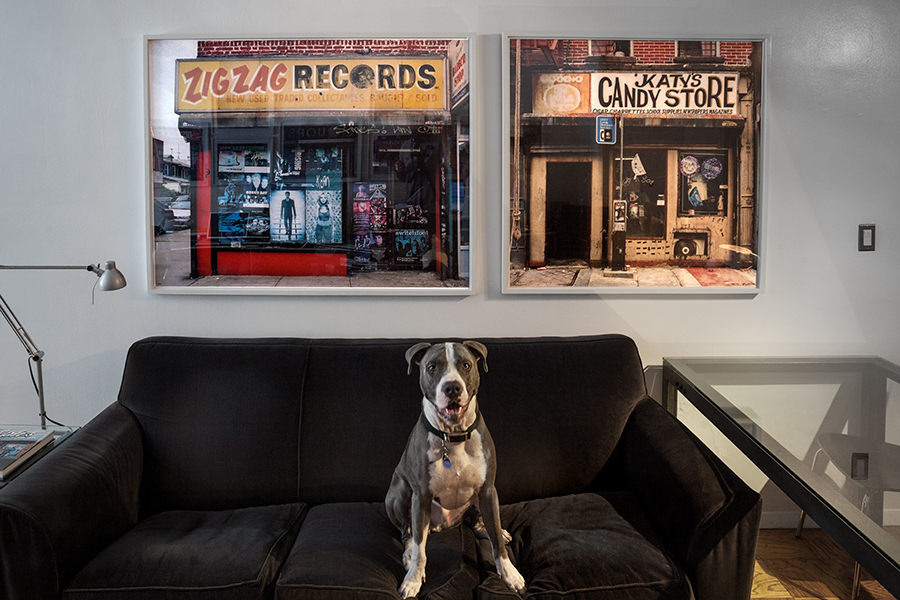 The Murray's rescue dog, Hudson, posing with some of their prints
What do you hope people take away from all this? Do you think the arts community will look different as we transition back to "normal"?
We hope that our work will bring awareness to the unique character small mom-and-pop businesses add to the streets and neighborhoods of New York City and the sense of community they provide. These storefronts have the city's history etched into their facades. We also hope that viewers will frequent small businesses so that they will continue to survive for many more years.
Sadly we do think the arts community will look different as so many cultural institutions and arts-related non-profits are struggling to stay afloat as their doors are closed to visitors and even when they reopen, they most likely will only be able to accommodate a limited capacity of visitors.. They will need to find ways to reach large audiences virtually.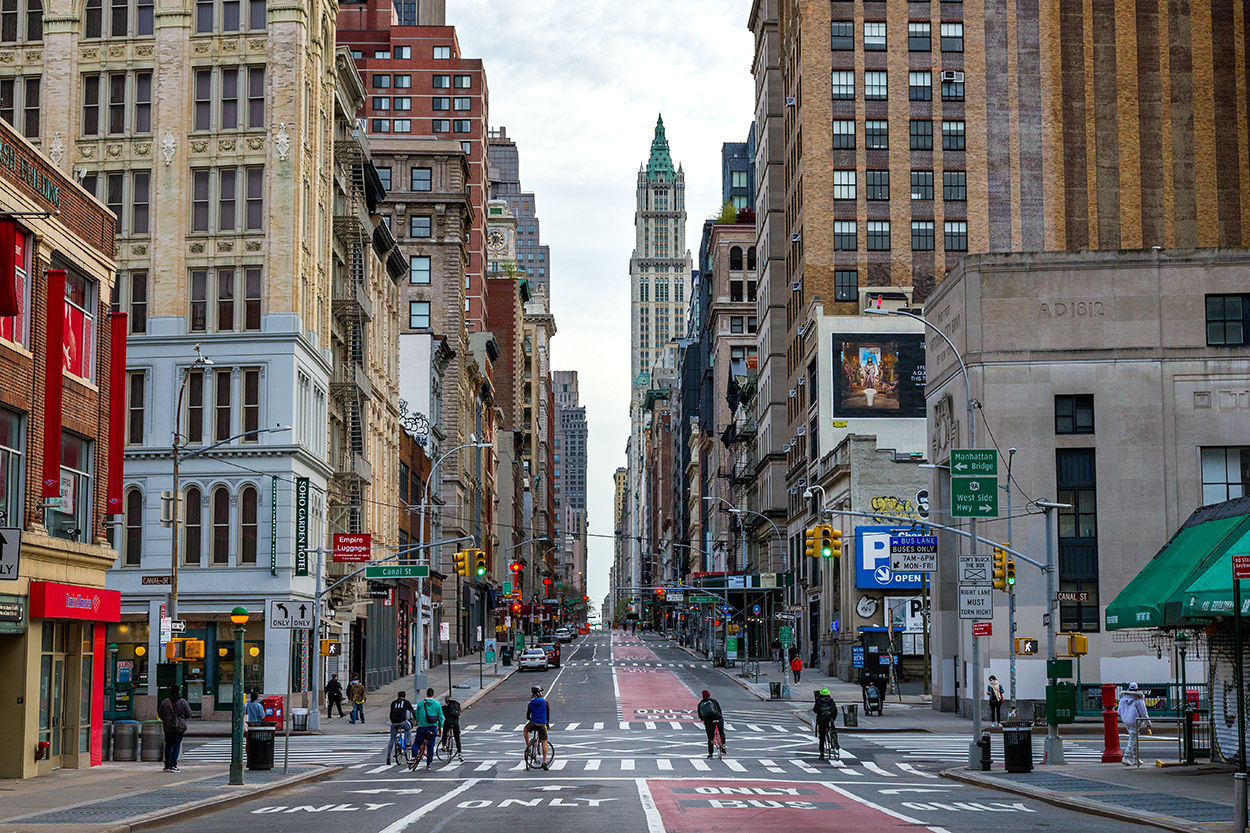 Above & below: stills from their NYC walks