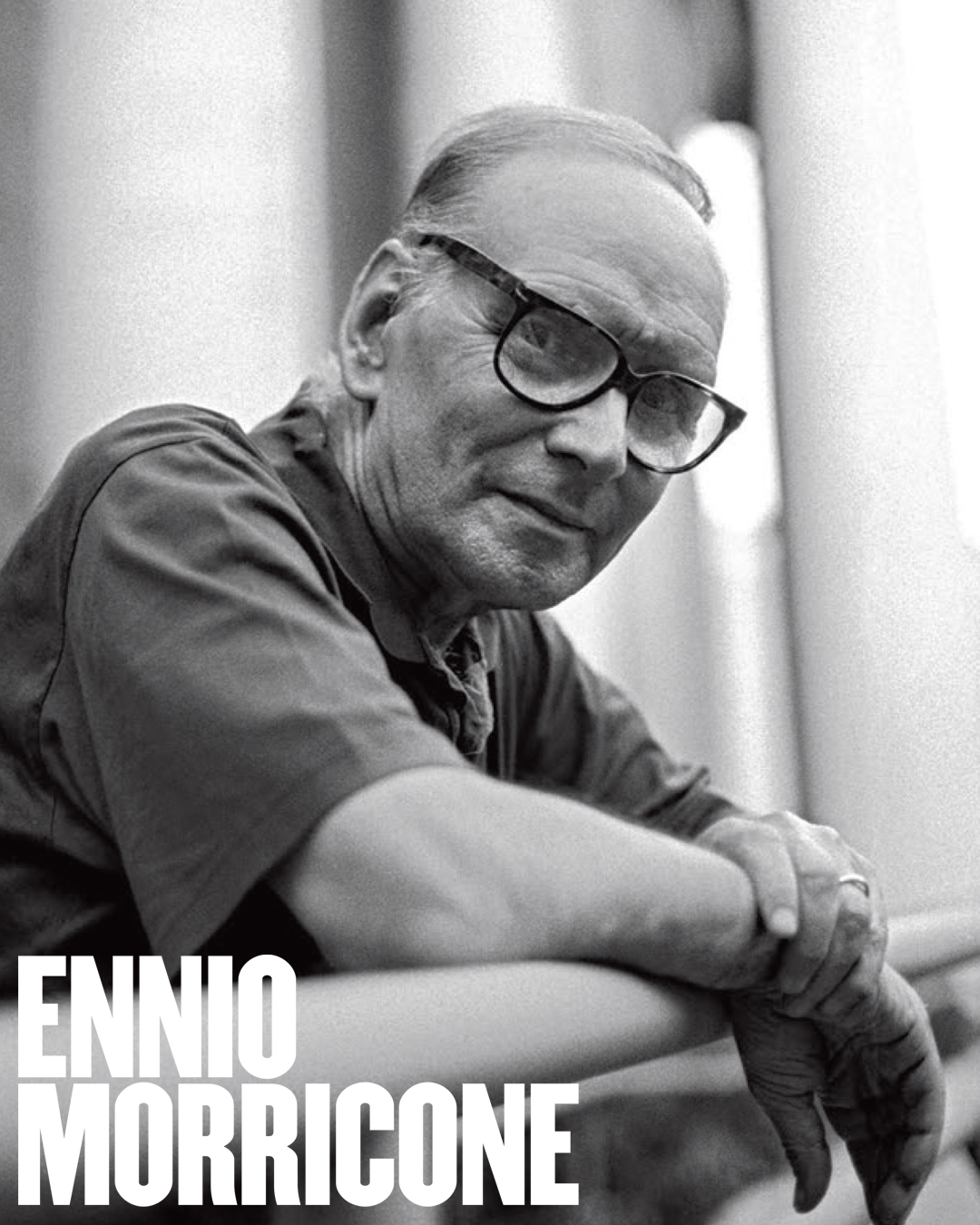 Ennio Morricone, also known as the Maestro, passed on July 6th, 2020 at the age of 91.
In the public's imagination, film scores are of course the most prominent creations from Morricone's vast output. He's best known for the innovative and over-the-top scores he created for Sergio Leone's mid-60s Spaghetti Westerns. He became closely identified with the music that first brought his work to public awareness for "A Fistful of Dollars." Later, in response to a question about why this film and music made such an impact, he said: "I don't know. It's the worst film Leone made and the worst score I did."
His reputation as a legendary talent was not unfounded, however. In fact, many people would be surprised to find out that Morricone's 100s of films scores were only one part of his vast oeuvre. He composed operas, piano concertos, 40 symphonic pieces, and avant garde works with John Zorn. He finally received an academy award in 2015 for "Best Original Score" for Tarantino's "The Hateful Eight." Tarantino had been courting Morricone to create an original score for one of his movies for years, and it's fitting that the Maestro finally capitulated toward the end of his long and storied career.
Photo from Ennio Morricone: Master of the Soundtrack.