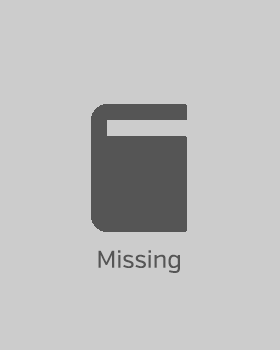 Signed by the Artist
REVOK (Signed Edition)
Made in Detroit
Published by Gingko Press
164 pages, Softcover
8 1/2" x 11"
138 Illustrations, English
ISBN: 978-1-58423-552-1
$29.95
Signed edition — limited quantities available.
REVOK is undoubtedly one of the most renowned graffiti writers on the planet. Originally from Los Angeles, this gifted artist and world traveler has been re-energized by a two-year stint in Detroit, finding grist for an entirely new form while there. REVOK's newer body of work comes in the form of fantastic wooden assemblages, comprised of found materials from abandoned houses and buildings from throughout Detroit. These colorfully textured 3D collages, highly sought after by collectors, are fully documented in the book. Made in Detroit contrasts the new thrust of his artistic output against a background of terrific on-location photography that cuts to the very soul of this enigmatic city. Printed in an edition of 2,500, every copy is individually spray painted and stickered by the artist.
Please note that due to limited quantities this book is not available for discounts; limit of one per customer.