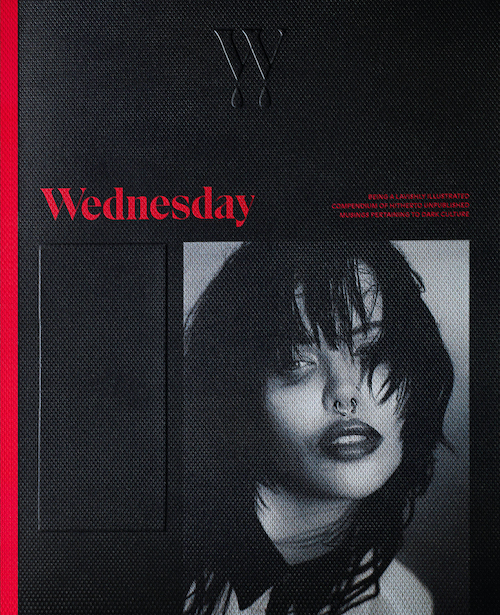 New
Wednesday
The Bible of Dark Culture: Vol. 1 - A Dreadful Debut
288 pages, Paperback
8" x 10"
English
ISBN: 9781584237853
$45
Something wicked this way comes: introducing Wednesday, the Bible of Dark Culture. This lavishly illustrated 288-page annual "Magazine" explores darkness as a catalyst for creativity in music, fashion, art, film and beyond. The name Wednesday references an old English nursery rhyme verse: "Wednesday's child is full of woe."
The first issue features Tricky, Alice Glass, Robert Eggers, Drab Majesty, Cold Cave, Nicholas Alan Cope, Nicola Samori, Noir Kei Ninomiya, Richard Butler, Glüme, Johnny Jewel, Desire, Parts of Four, Adam Larson, Matthew Christopher and Aubrey Beardsley. The issue features two covers: one with Tricky and one with Alice Glass.
Alongside interviews and articles, the volume will feature ghostly short stories, poetry, a review of Brutalist churches, a Cabinet of Curiosities section and a custom absinthe cocktail recipe.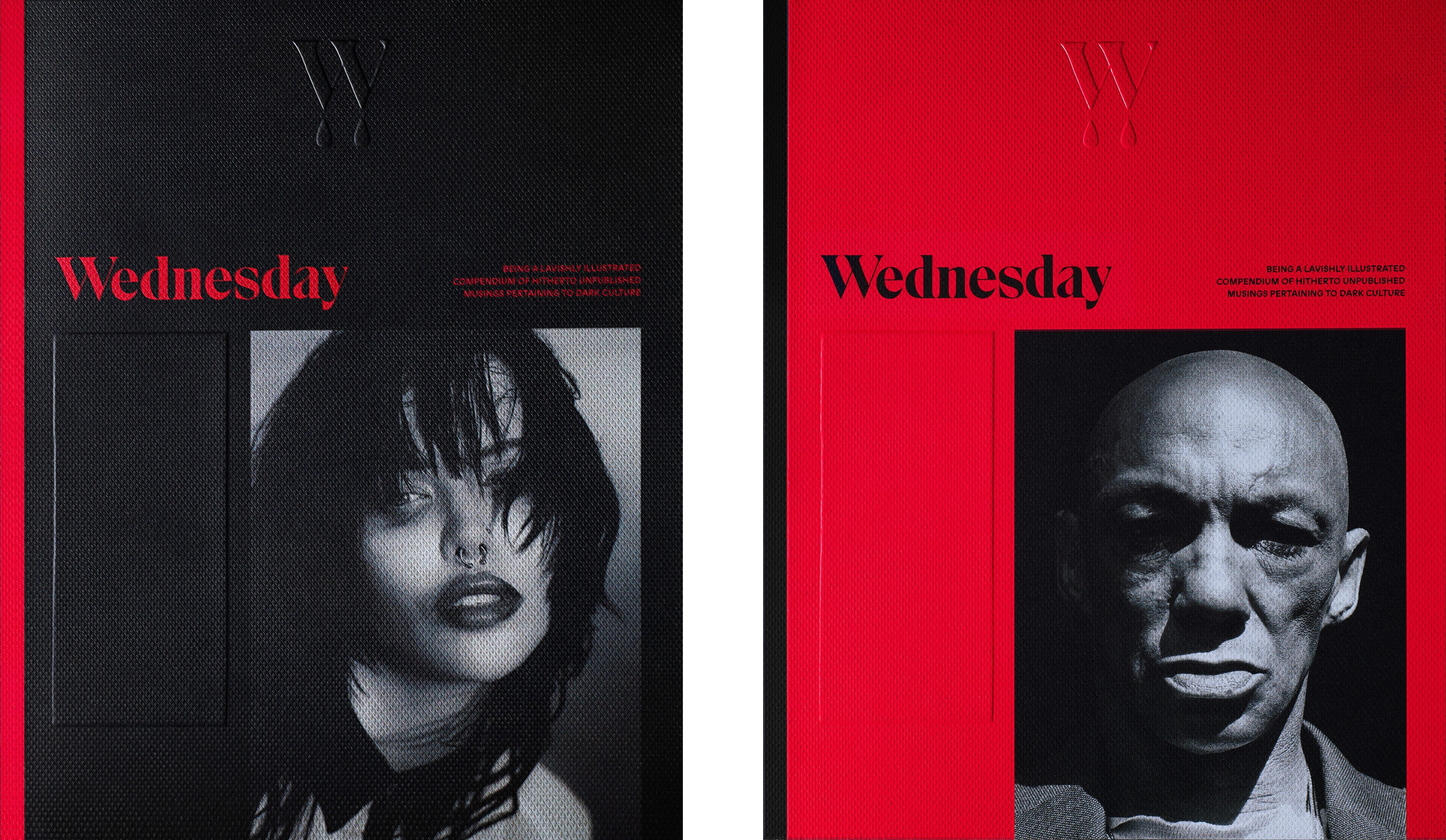 Wednesday features two covers. Please note covers ship at random.