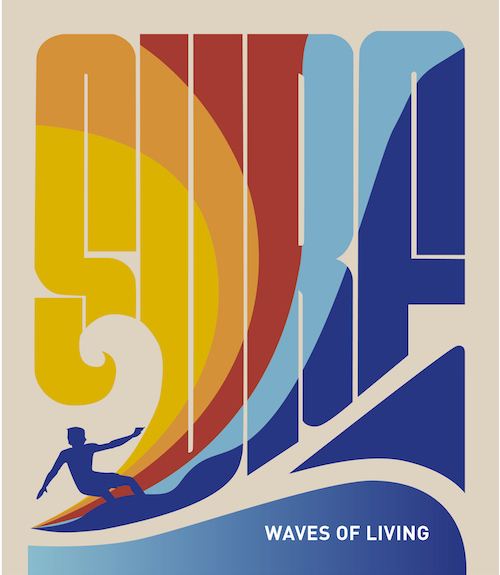 New
SURF
Waves of Living
Published by Booq Publishing
280 pages, Hardcover
11 1/2" x 10"
English
ISBN: 9788499366401
$49.95
SURF. Waves of Living explores the culture and lifestyle of surfing by delving into its history and evolution as a sport, its growing popularity as a way of life and the impact it has had on society.
This book examines the different ways in which surfers live and the various subcultures within the surfing community. From professional surfers to those who simply enjoy surfing as a pastime, the book explores the diverse ways in which individuals engage with the ocean.
Providing a glimpse into the unique perspectives that emerge from a life dedicated to surfing, it also explores the connection between surfing and nature, and how this relationship can lead to a deeper appreciation of the natural world. At the same time, it examines the impact of commercialization and development on surfing destinations, and the role of surfing in promoting conservation efforts.
The book is a comprehensive exploration of the surfing lifestyle, and a fascinating insight into the unique mindset and culture that has developed around this popular sport. It is a must-read for anyone interested in surfing or the intersection of nature, culture, and sport.