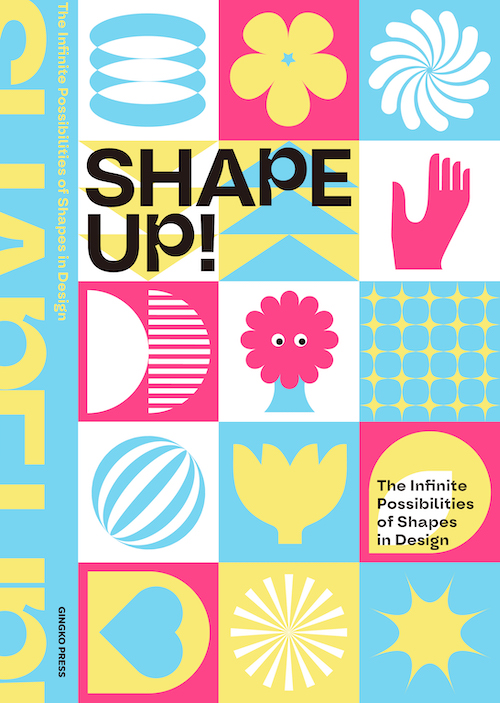 New
Shape Up!
The Infinite Possibilities of Shapes in Design
Published by Gingko Press Inc.
264 pages, Hardcover
7 1/4" x 10 1/4"
English
ISBN: 9781584237983
$49.95
A fundamental building block of how we perceive and react to the world around us, shapes make up our visual landscape. Whether geometric, abstract or figurative, they are able to convey a variety of feelings, emotions and connotations and through their representations of form. Designers make use of these relationships, incorporating shapes into their designs that appeal to our innate sense of pattern memory while creating something graphically pleasing. Beginning with a historical perspective on the development of pictorial graphics from ancient times to the present, Shape Up! explores their modern expression through countless examples and interviews with designers on inspiration and designing with shapes.