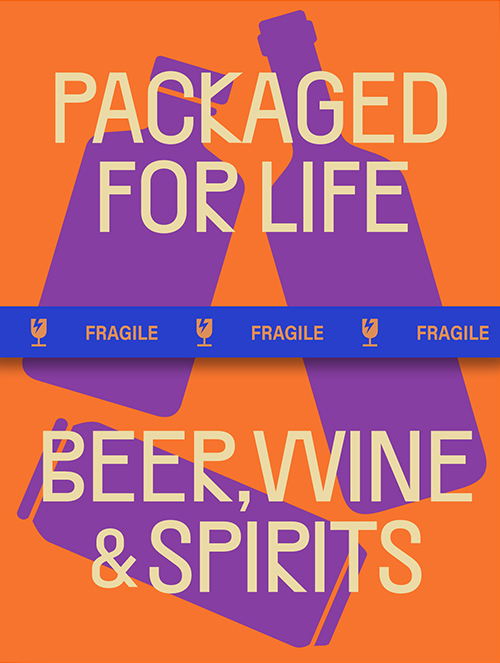 Packaged for Life: Beer, Wine & Spirits
Published by Victionary
256 pages, Softcover
5 3/4" x 7 3/4"
English
ISBN: 9789887972709
$39.95
In our haste to consume the things we love, we often disregard or discard packaging without a second thought. While many would argue that they bear no significance to our daily lives and should be done away with entirely to save the environment, there is a lot more to packaging design than meets the eye. Besides conveying a brand's personality, purpose, or message meaningfully, a seemingly ordinary bottle or box can become an artist or designer's canvas for extraordinary creative expressions.
Packaged for Life: Beer, Wine and Spirits explores some of the most eye-catching ways with which beers and spirits are packaged to tantalize people into indulging in their tipples of choice. Combined with fun facts about the product itself, this book is part of a series that serves as a vessel of inspiration through which we can recognize, appreciate, and celebrate the overlooked tactile beauty in everyday product packaging.
Includes loose insert booklet, (Almost) Everything You Need to Know About Alcohol, detailing the history and culture of spirits around the world.