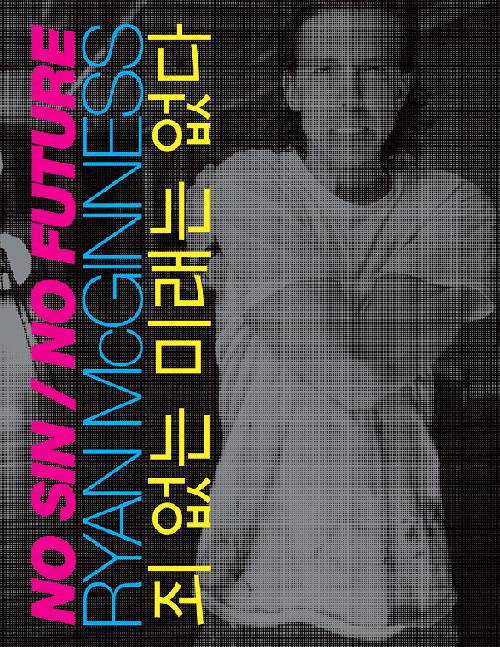 Limited Edition
No Sin / No Future – Ryan McGinness
Published by Gingko Press
168 pages, Hardcover
8 1/2" x 11" (215 x 280 mm)
The edition is limited to 2,500 copies. 200 color illustrations, English
ISBN: 978-1-58423-330-5
$59.95
The latest limited edition from Ryan McGinness — No Sin / No Future follows the trajectory of the artist's book Project Rainbow (2003, Gingko Press) — is a collection of snapshots, sketches, and scans, all extracted with a discerning eye from the artist's studio archives.
Sketchbook notes collide with paintings-in-progress and combine with vectors and bitmaps to create a dense site-specific visual concoction that provides unprecedented insight into how this artist's mind works and the mental processes that deliver his unique style.
The work of Ryan McGinness has exercised great influence in graphic design and visual art circles, and is collected by venerable institutions around the world including the Museum of Modern Art in New York.