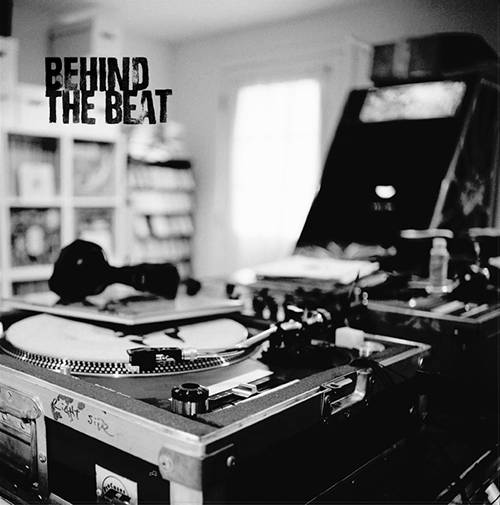 Bestseller
Behind the Beat
Published by Gingko Press
160 pages, Hardcover
9 3/4'' x 9 3/4'' (248 x 248 mm)
300 color and b/w illustrations, English
ISBN: 9781584235101
$35.00
The revealing photographs found within the pages of Behind the Beat expose the creative spaces of top DJs and music producers from the UK and US. This book is an open invitation to step into the private world of the hip hop home studio and discover its inner workings.
Featured are the studios and equipment of some of the most influential music creators working today including: DJ Premier, J DILLA, DJ Spinna, Skitz, Nextmen, Taskforce, DJ Swamp, DJ Cheapshot, E-Swift, Beyond There, Kut Masta Kurt, Fat Jack, Herbaliser, Runaways, Jehst, Beatminerz, DJ Shadow, DJ Design, Dan the Automator, Chief Xcel, Braintax, Young Einstein, Numark, Cut Chemist, Thes One, J zone and Mario Caldato Jr.
CONTRIBUTORS (FROM A-Z)
Chief Xcel
Cut Chemist
Da Beatminerz
Dan The Automator
deNorthwode
DJ Design
DJ Premier
DJ Ransom
DJ Shadow
DJ Spinna
DJ Swamp
E-Swift
Farma G – Taskforce
Fat Jack
Huw72 – Beyond There
J Dilla
Jehst
J-Zone
Kutmaster Kurt
Madlib
Mario Caldato Jr.
Nu-Mark
Sereck
Skitz
The Grouch
The Nextmen
Thes One
Young Einstein