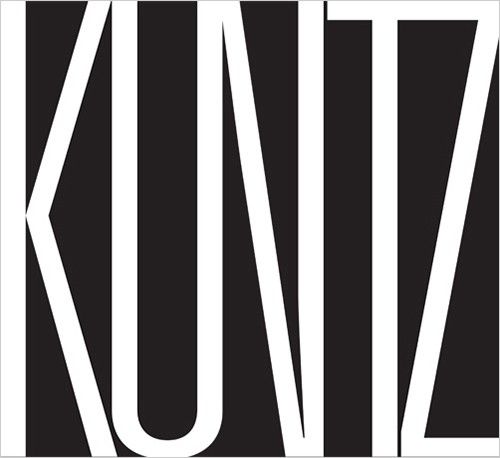 Roger Kuntz
The Shadow Between Representation and Abstraction
Published by Laguna Art Museum
164 pages, Hardcover
11 1/4" x 10 1/4" (286 x 260 mm)
139 color illustrations, English
ISBN: 978-0-940872-35-6
$39.95
Roger Kuntz was one of only a handful of artists in Los Angeles who achieved national recognition in the early 1960s. A Southern Californian painter and sculptor, known for his abstract expressionism and realism, he helped draw attention to regional works of Abstract Expressionism and affirmed Southern California as a center with a stable artistic tradition.
Kuntz's appreciation of, and skills with, the formal beauties and nuances of abstraction lent the same kind of sentiment to his paintings of people doing everyday things as the near-perfect prose Richard Yates got into his Kuntz-era novel and now Oscar award winning movie, Revolutionary Road.
His best known works include "The Freeway Series," a collection of paintings depicting realistic aspects of ramps, roads, and overpasses in Orange County California as it was being transformed from rural agricultural land into the built up suburbs of Los Angeles.
This book has been published to coincide with the Kuntz Exhibition at the Laguna Art Museum and features an essay by curator Susan M. Anderson, an introduction by Peter Plagens, and several never before seen photographs of Kuntz's life and art.