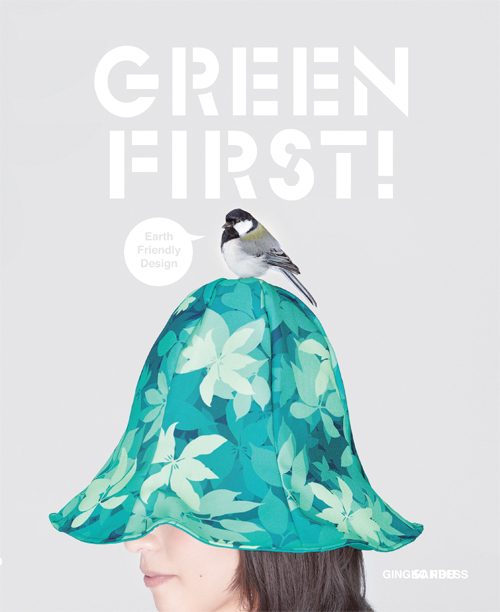 Green First!
Earth Friendly Design
Published by Gingko Press
248 pages, 7 1/4" X 9"
English
ISBN: 9781584235613
$39.95
The desire for design that is as friendly to the environment as it is to the eye has driven creative thinkers to new heights in their work, the very best of which are captured in Green First! A variety of projects ranging from whimsical planters and 8-bit campaigns raising awareness about endangered species, to furniture made from repurposed construction materials and creative energy solutions display how designers have risen to the challenge of green design. The works often utilize new, more environmentally-friendly materials or upcycled products to create exciting and surprising designs that engage and inspire, while still reminding those who encounter them of the ever-present need to care for our environment. Alongside the vibrant images and campaigns are insightful comments from the designers and brands behind the designs, which include the World Wildlife Foundation (including a project by designer Gonzalo Menevichian), American Apparel (created by students at the Academy of Art University),  Adidas (by design agency Studio Intraligi) and more.