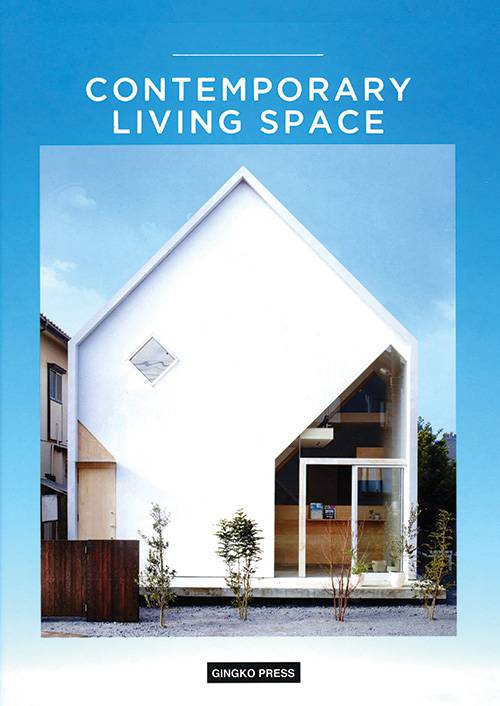 Contemporary Living Space
Published by Gingko Press
272 pages, Hardcover
9" x 11 1/4" (228 x 292 mm)
600 color illustrations, English
ISBN: 978-1-58423-523-1
$45.00
Packed full of gorgeous, well photographed images, Contemporary Living Space highlights the best of international living spaces from luxury homes to the less-often featured but very important variety of well-designed apartment spaces.
Sleek and ultra modern, these spaces are light, airy, and utilize elements like recycled wood and eco-friendly lighting. Both aesthetically appealing and smart, the spaces featured are the result of the designers' well-thought out choices for everything from window framing to sink fixtures to heating methods to furniture elements.
Floor plans included.