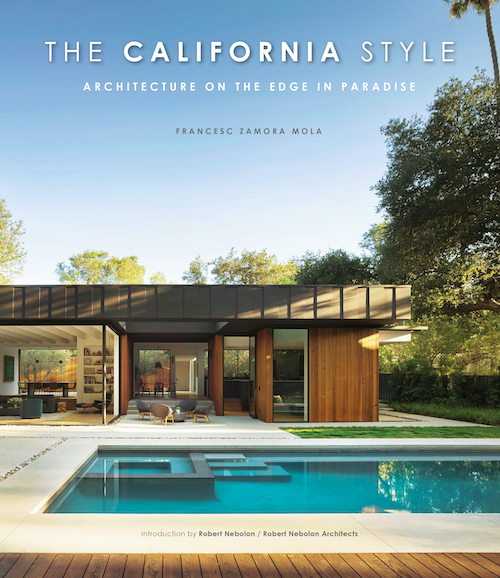 New
The California Style
Robert Nebolon

Published by Booq Publishing
336 pages, Hardcover
8" x 10"
English
ISBN: 9788499367071
$45.00
Not yet released, available Fall 2021!
Not Yet Published
"California is an incubator for technological, multicultural, ecological thought, and a love for the outdoors. It should be no surprise then to see that California architecture embodies these influences in home design. The projects presented in this book demonstrate the rich cultural synthesis found in California and that the influence of the North American continent upon American architecture continues." – Robert Nebolon. Architect AIA
The California Style is a complete compilation of the most relevant architects, landscape designers and interior designers in California. Containing the latest projects of 24 selected Californian professionals, this work reveals the most beautiful homes, residences, retreats, sustainable houses, haciendas, chic apartments, gardens, terraces & outdoor spaces, pool houses, cottages, urban developments, cultural centers and sports facilities completed in the last years.