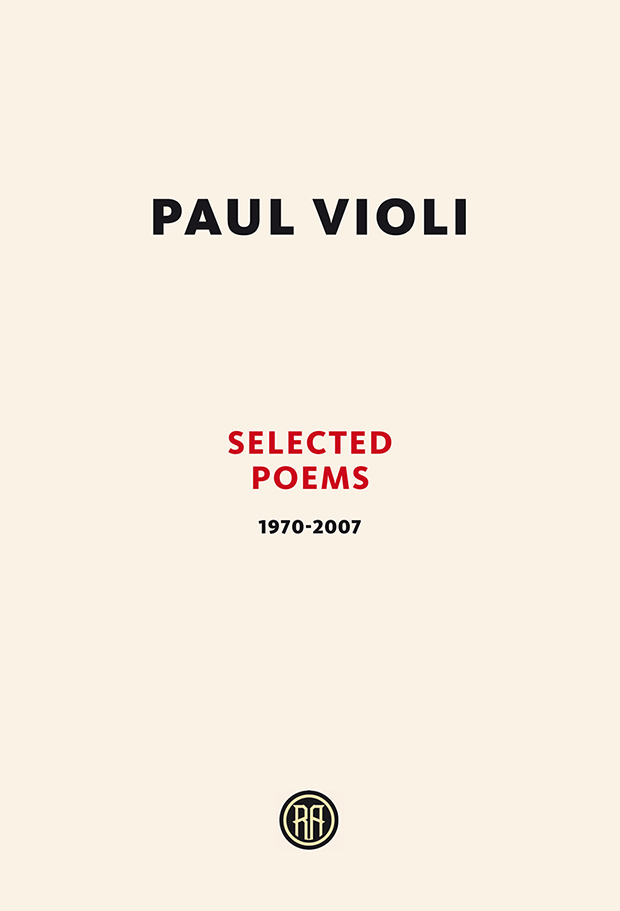 Don't forget to join us at Poets House to celebrate the release of Paul Violi – Selected Poems at 6:00pm on Wednesday, October 22nd! The event is free and open to the public. Copies of the book will be available.
Poets House – 10 River Terrace, New York, NY 1028
Tel: (212) 431-7920
October 22nd, 2014
6:00 pm – 8:00 pm
For more information, visit Poets House.