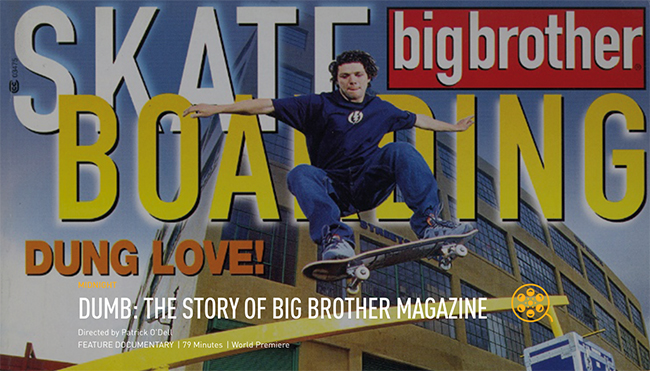 Attention Big Brother fans, watch out for the new documentary Dumb: The Story of Big Brother Magazine. Premiering at the Tribeca Film Festival on Thursday, April 27th at 6:00PM, the film celebrates all the same debauchery and debasement that Big Brother fans know and love.
Tickets are on sale at Eventbrite and for more information visit the Tribeca Film Festival website.
To get your own piece of Big Brother history, check out the Big Brother Book from Gingko Press.